RESIDENTIAL MOVES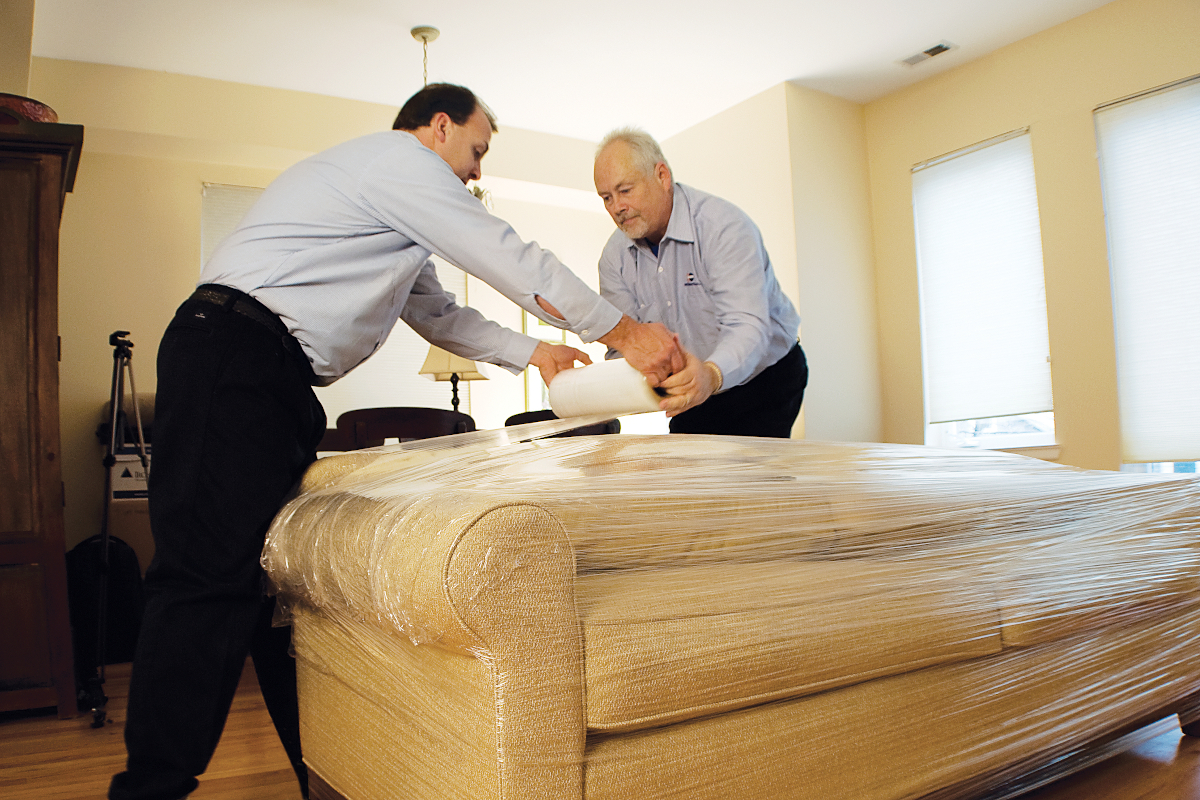 Let Burgess help you with more than just moving. We can pack up your belongings or just lend a hand in helping you. We're here to help in any capacity you choose.
Local moves, whether you're moving next door, across town, or to another city, our experienced crews will take care of your moving needs with competitive and reasonable hourly rates.
Intrastate, Interstate and International moves are a bit different and may require an in-home, no charge visit from one of our experienced move consultants. These types of moves can be a bit more overwhelming with all the planning and coordination. Our crew, staff, and your move coordinator are here to help you each step of the way.