Blog
Rick D.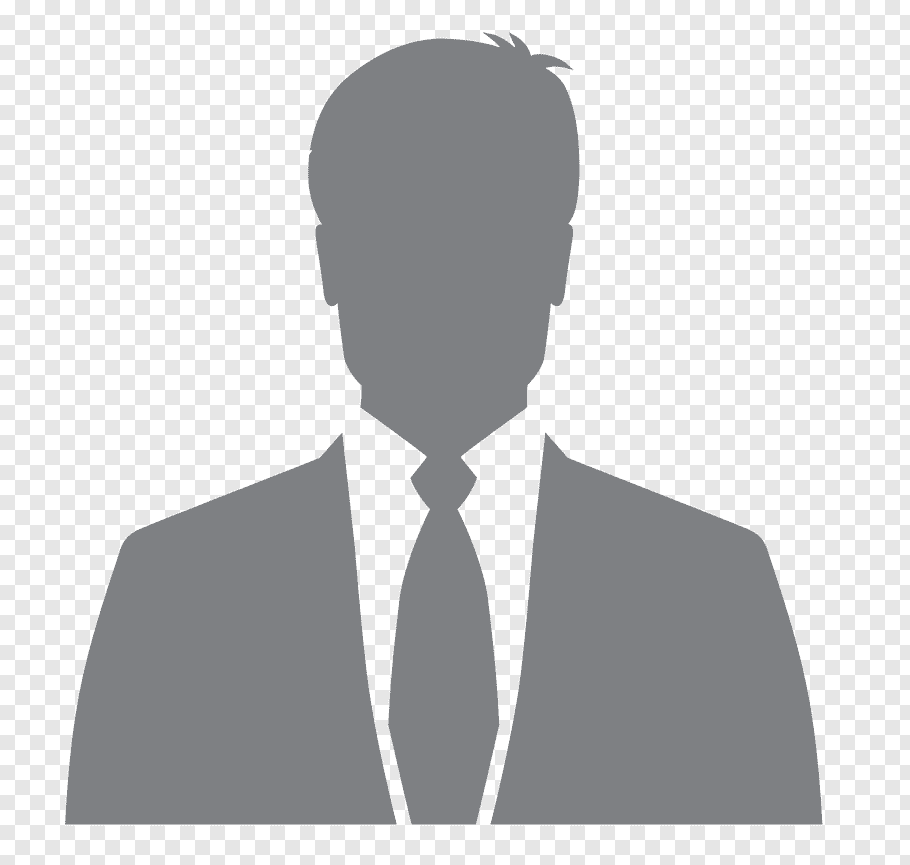 admin
10 Jan ,2022
Burgess sent out three terrific movers who were attentive, courteous, and professional. Andy, Ryan, and Stephen
arrived on time and quickly assessed our moving situation. They informed us of their moving strategy and then
proceeded to wrap, load, and transport our furniture. The unloading and assembling of our possessions at our
destination were impressive, and best of all nothing was damaged. I would recommend Burgess Moving, try asking
for Andy, Ryan, and Stephen.